Post Order Period Options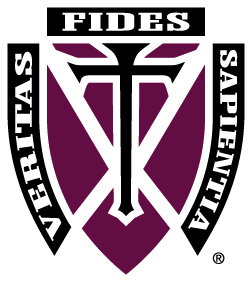 Thank you for choosing Dowling Catholic High School for your student.  The ordering period for uniforms has ended.  Because the store is not open during the summer, we are not able to process any new orders until August 24, 2020.


- On August 17, 2020, you will be able to purchase 2 cotton short sleeve shirts and 1 uniform fleece jacket from our available stock.  This will get your student in uniform for orientation and the first days of school.


- On August 24, 2020, you can will be able to place an online order for more uniform pieces including long sleeve shirts and cardigan sweaters.  This order will be placed on September 1 and will arrive toward the end of September.  It will be delivered to your student in class.


- ALL students are required in uniform for orientation day(s).  


- Full uniform guidelines can be found in the Student Handbook on the DCHS website.


Have a safe and blessed summer!